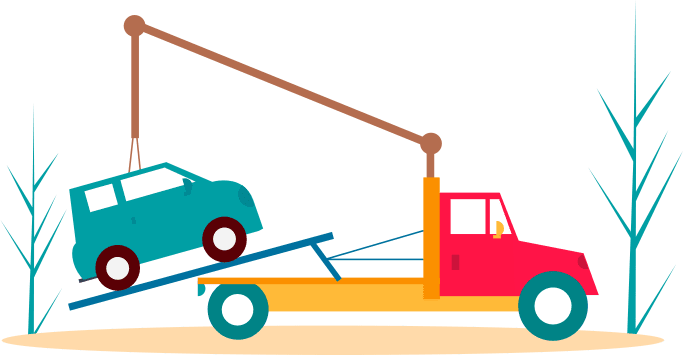 We're Down For MAINTENANCE
Our page is currently undergoing a revamp so as to improve the quality of our service.
In the mean time you can reach out to us by clicking on the button below.
Thanks for your patience and munderstanding.
We look forward to sharing this page with you soon!